About Us
Webon, founded by Vatsh and Mihir in 2012, was born with the mission to assist Australian companies in expanding their engineering prowess exponentially, in a budget-friendly way without draining their resources.
We strongly believe that building a new piece of software should not cost a limb and a leg when you're starting small, since 2012 we have grown exponentially from running this business as a side-gig to expanding it into a fully developed software development agency – we've come a long way.
One consistent observation we've made while working with numerous organisations since our inception is the high cost of hiring engineers in Australia. This often hampers rapid business expansion. Engineers are constantly overworked and operating beyond capacity, with a never-ending backlog of sprint tasks due to a lack of engineering resources. New hires are often not recruited due to budget constraints and a shortage of local talent. Webon aims to eliminate this issue with the help of Offshore Engineers.
Our headquarters are situated in India, a hub of tech wizards with a wealth of top-tier engineers ready to tackle the intricate problems of Aussie businesses.
You're in Good Company
Meet Mihir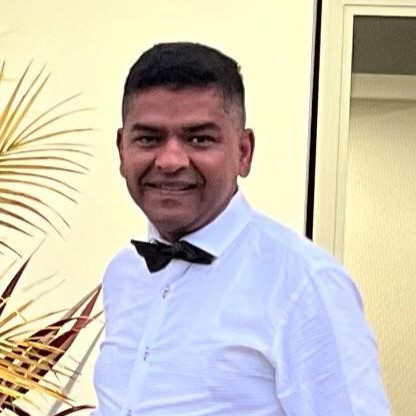 Professional Experience
Project Manager & Infrastructure Team Lead
Senior SCCM Engineer
Senior Systems Engineer
EDUCATION & Certifications
Meet Vatsh
Professional Experience
Engineering Team Leader
Senior Software Engineer
EDUCATION & Certifications