Transforming Ideas into Digital Reality…
Hey there! Ready to take your business to the next level with some cutting-edge tech? Look no further than our Sydney-based software development agency. We've been slaying the game for 11 years and counting, delivering top-notch solutions for businesses across Australia. Let's make magic happen!
about us
Indian Wisdom, Aussie Grit: Our Winning Mix!
We're all about people! We've whipped up our strategy to dish out a cultural mix your competition can't match, without burning a hole in your pocket!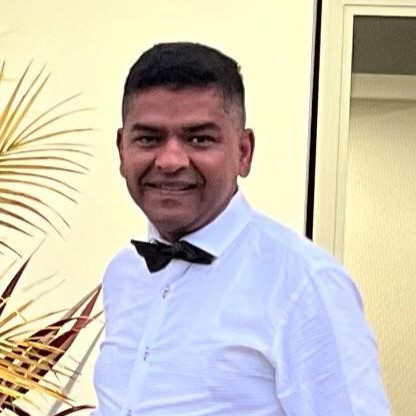 Our Services
Website Development
Our expert team builds responsive, user-friendly websites with advanced functionality.
Mobile App Development
We design and develop intuitive mobile applications for iOS and Android.
Custom Software Development
We create tailored software solutions to fit your unique needs.
Software Integration
We integrate software solutions seamlessly with your existing systems.
Cloud Application Development
Our team specializes in building cloud-based software for maximum efficiency.
Software Testing and QA
We ensure your software is thoroughly tested and meets high-quality standards.
Big Data Analytics
Our team helps you leverage big data to make informed business decisions.
Artificial Intelligence
We create intelligent solutions to help automate and optimize your business processes.
DevOps Services
We provide end-to-end DevOps solutions for efficient software delivery.